Home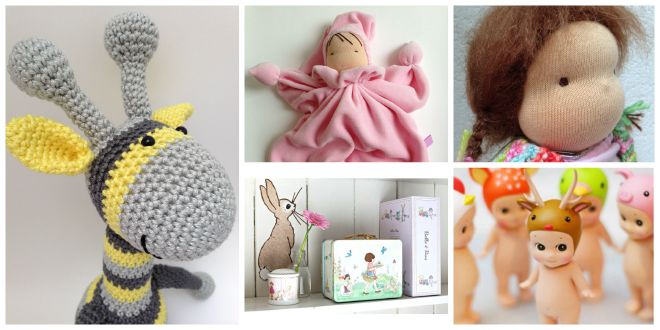 Miffy Ears, money boxes and Fox Cesar money boxes and ledlight of Atelier Pierre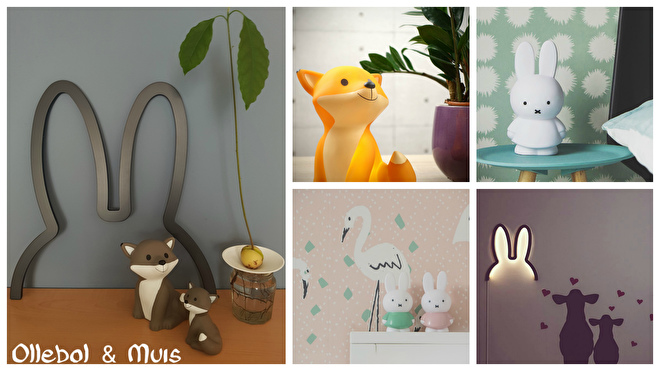 Miffy, Boris and Nina from Just Dutch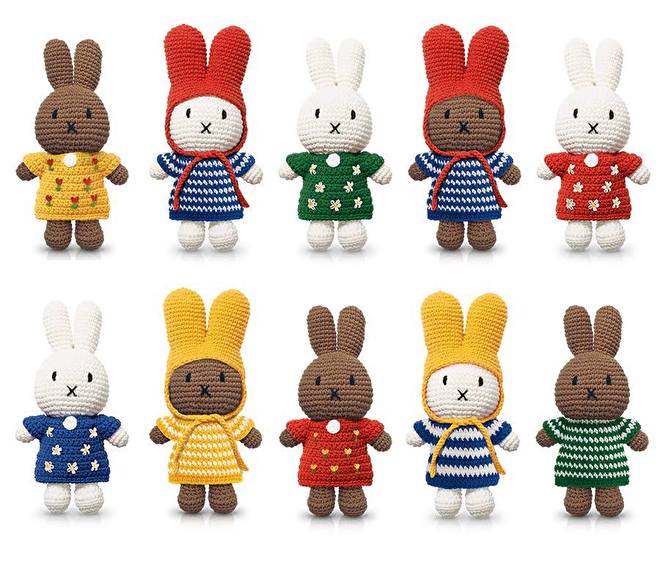 This Englisch brand has such a sweet design. I have a lot of products of Belle & Boo. Enjoy!

Sonny Angels
I sell the complete range of Sonny Angels. Everyday shipping!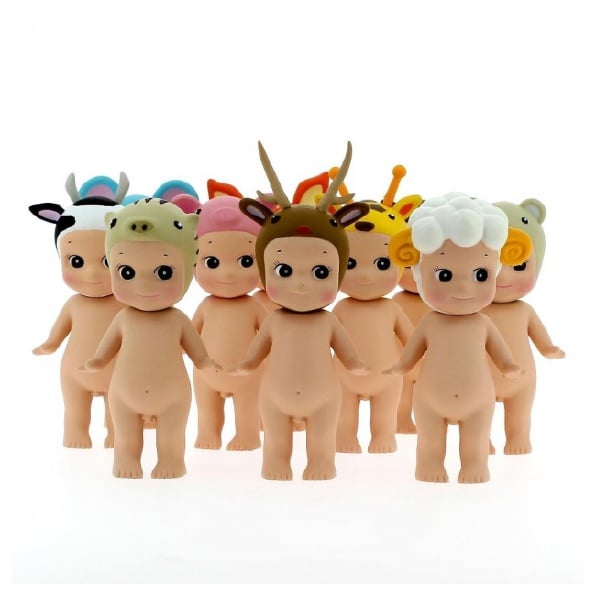 New in our online shop
Music box Mr. Scraps the Seagull

Crocheted music box in the shape of a seagull. mr. Scraps the Seagull is about 19 cm high and 20 cm wide from legs to tail. Crocheted in a double thread of cotton and filled with fyberfill.

Cotton from Yarn & Colors in the colors…

€ 37,50

Music mobile white Swans

A music mobile with crocheted swans. The mobile spins and plays a song; Mozart's Lullaby. Crochet items handmade from cotton, mobile plastic, wooden beads, felt bead and cotton cord. The swan are crocheted from cotton from Yarn &…

€ 65,00

tumbler rabbit / wobble ball

Tumbler rabbit tumble in all directions if you give her a slow nudge. This tumbler is crocheted with granny's in the colors ocher, old pink, cream white and soft grey. The rabbit's head is crocheted in teak.

Rabbit is 28 cm high

€ 32,50

Crochet zebra mustard

Zebra is about 27 cm high, including ears and mane. Crocheted with Yarn & Colors charming. Colors mustard, cream and brunet. Zebra is filled with fyberfill and has safety eyes.

Zebra is crocheted after pattern by @MyKrissieDolls

€ 37,50

Soft doll dandelion

Soft doll

She has a cotton body made of the beautiful Dandelion fabric from Belle & Boo. The fabric is lined with white cotton. Lijs is filled with natural filling wool; clean sheep wool. Lijs has embroidered brown eyes and a…

€ 45,00
Shopping cart
No items in shopping cart.