Home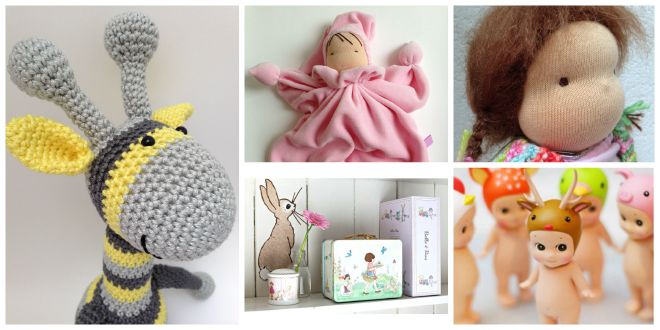 Miffy Ears, money boxes and Fox Cesar money boxes and ledlight of Atelier Pierre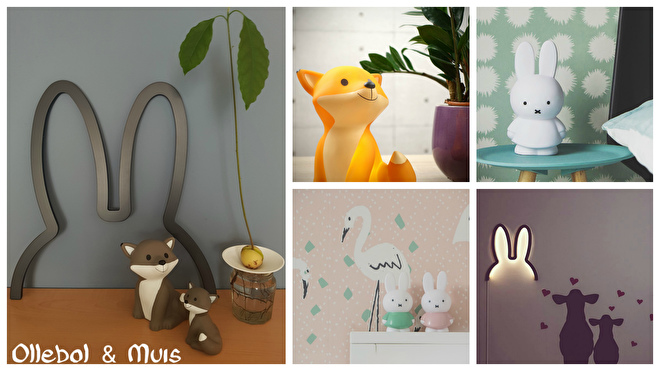 Miffy, Boris and Nina from Just Dutch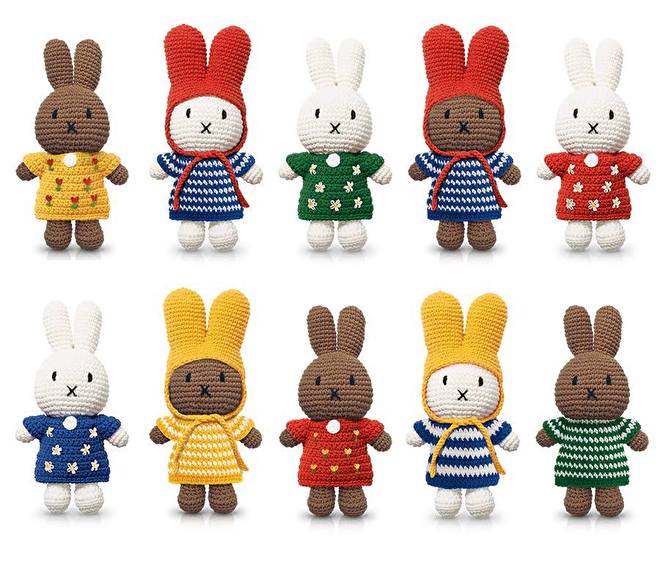 This Englisch brand has such a sweet design. I have a lot of products of Belle & Boo. Enjoy!

Sonny Angels
I sell the complete range of Sonny Angels. Everyday shipping!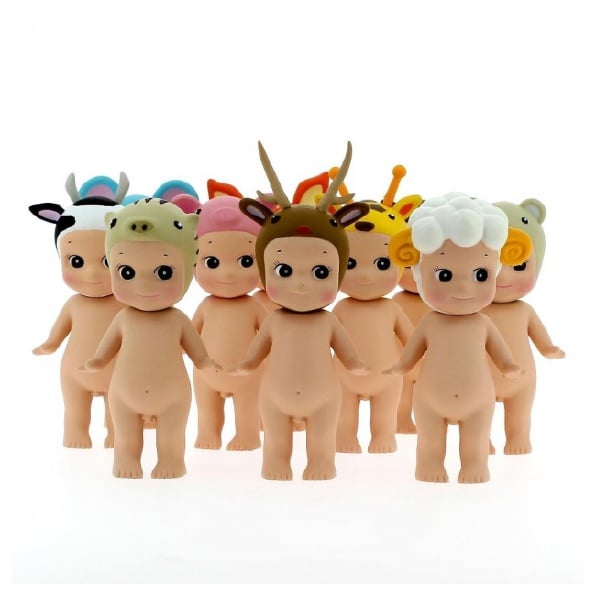 New in our online shop
Kasper Waldorf doll 33 cm

Kasper is a Waldorf doll of 33 cm. Made from natural materials. Head and body are made of Swiss eco tex tricot and filled with clean sheep wool. Kasper has embroidered dark brown eyes and pink mouth, crocheted wig of Phildar wool…

€ 125,00

strollerchain whale

Stroller chain with crocheted whales. There is a rattle bead in the middle whale. The wire can be adjusted in width. The wire has wooden beads and cord stoppers. Used colors of Yarn & Colors petrol blue Only use this stroller…

€ 32,95

Crocheted monkey denim

Monkey is about 19 cm high while sitting. It is made of cotton, filled with fyberfill and has safety eyes. Monkey is crocheted from Yarn & Colors cotton in the colors soil, ecru and denim.

Crocheted after pattern from…

€ 32,50

Crochet baby

Crocheted baby doll. Doll is crocheted from cotton Yarn & Colors colors birch and denim, ByClaire color pearl. Doll is filled with fyberfill and has embroidered eyes and nose. Hat and pants can be removed. Baby doll is 30 cm high…

€ 27,50

Blanket doll / doll with cuddly blanket

This cuddly toy is made of flannel and cotton. The head made in the Waldorf style. The head is made of eco tricot, filled with clean carded sheep wool and has embroidered eyes and mouth. The cloth and hat are made of flannel.…

€ 27,95

music mobile seagull, seal and starfish

A mobile for above the box or bed with crocheted seagulls, seals and a beautiful starfish. The mobile spins and plays a song; Brahms Lullaby. Crocheted items handmade from cotton, mobile plastic, wooden beads and cotton cord The…

€ 60,00
Shopping cart
No items in shopping cart.