Home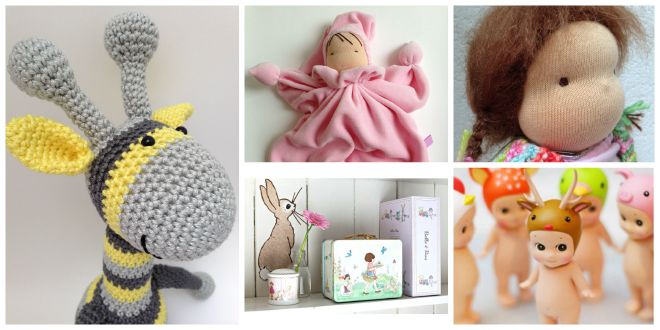 Miffy Ears, money boxes and Fox Cesar money boxes and ledlight of Atelier Pierre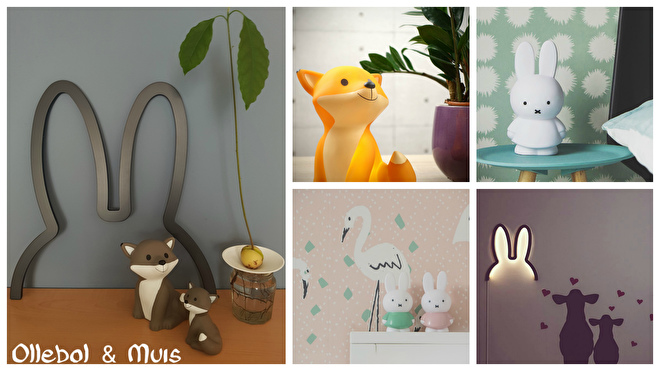 Miffy, Boris and Nina from Just Dutch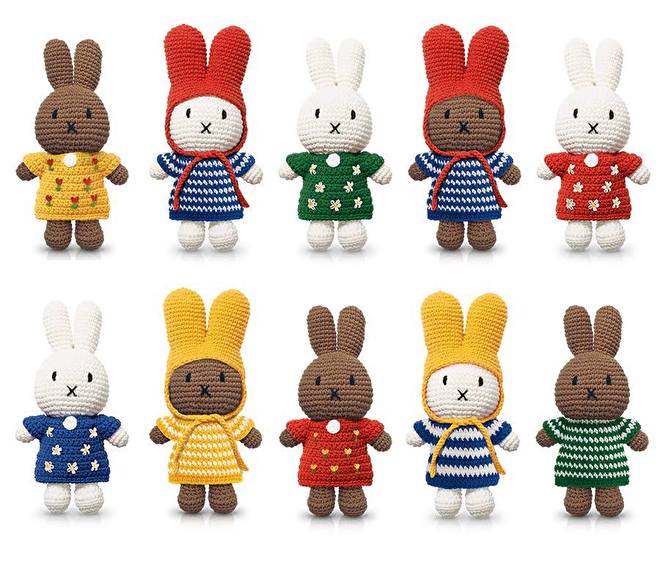 This Englisch brand has such a sweet design. I have a lot of products of Belle & Boo. Enjoy!

Sonny Angels
I sell the complete range of Sonny Angels. Everyday shipping!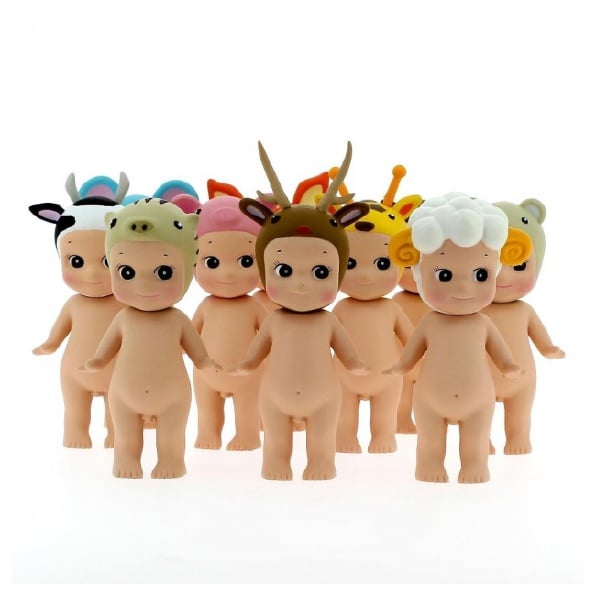 New in our online shop
Spring Chicken

Celebrate spring and all the vibrant life it brings with this beautiful 100% organic cotton poplin fabric.

Boo the bunny admires golden daffodils while mother hens and their chicks explore the meadow of daisies, tulips and…

€ 16,50

Spring Bunny Damask

A pretty floral damask fabric for spring or Easter!

Little bunnies sit on flowers against a turquoise background. This fabric has a lovely drape and is ideal for dressmaking, quilting, and any other crafting.

This pattern drop…

€ 16,50

Love is in the air

Celebrate love this Valentine's Day with this beautiful 100% organic cotton poplin fabric.

Within this fabric, heart-shaped balloons fill the air and Belle and Boo lift the bunny off their feet and into the air. With beautifully…

€ 16,50

Forest Friends White

Welcome to the forest where you will be greeted by beautiful foxes, owls, bunnies and squirrels. Perfect for a woodland themed nursery or nursery, as well as for patchwork, quilting or doll clothes. Height deer about 5 cm.

This…

€ 16,50

Doll dress Belle & Boo fabric for doll 35-41 cm

Cotton dress with matching pants. Dress and bloomers are made from the beautiful Belle & Boo fabric Bunnies Berry. This dress with matching pants fits a Waldorf doll of 38 cm. If your doll is a little larger or smaller than 28 cm,…

€ 25,00

Dollbedding

Beautiful set for a doll bed. The set consists of a mattress, pillow, sheet and blanket. The mattress and pillow are made of the Belle & Boo Fairtytale fabric. The white cotton sheet has a wrap edge of the Fairytale Dreams fabric…

€ 35,00
Shopping cart
No items in shopping cart.